Lebanon
---
Search Lebanon Real Estate by Price
Please note: More properties may be available! To view all available condos, townhomes, and patio homes for sale in Lebanon, contact us directly or try a customized home search.
Lebanon features single-family homes, townhomes and patio home communities. 
Give us a call at 724-344-4795 to learn more.
---
Small Town Living in Lebanon
Lebanon is one of several townships in Allegheny County, just west of Pittsburgh. Situated off of I-79, Lebanon is approximately 16 miles from Downtown Pittsburgh, and is conveniently located to all the amenities you need. Pittsburgh International Airport, South Hills Village, and more are just a short drive away.
Residents in Lebanon have quick access to shops, restaurants, parks, golf courses, schools, and attractions like the Pittsburgh Botanic Garden. Students in the area can attend K-12 public schools within the Lebanon School District  and can pursue higher education at Pittsburgh Technical College.
Reasons to Live Here
Lebanon VA Medical Center
Close to Hershey Park
Short drive to Harrisburg International Airport
Lebanon Accolades
Founded On November 25, 1885
#11 Healthiest Counties in Pennsylvania (Niche)
#2 Most Diverse Places to Live in Lebanon County (Niche)
---
Key Features
Lebanon Valley Mall
The Lebanon Valley Mall is located near the heart of Lebanon, and residents love the variety of shopping and dining options they find here. The mall is home to stores like Victoria's Secret, and Foot Locker. Longhorn Steakhouse and a movie theater are also located within the shopping center. 
Lebanon School District
Approximately 4,938 students in the Lebanon community are served by the Lebanon School District. Residents have the opportunity to choose education from 5 elementary schools, along with Lebanon Middle School and Lebanon Senior High School.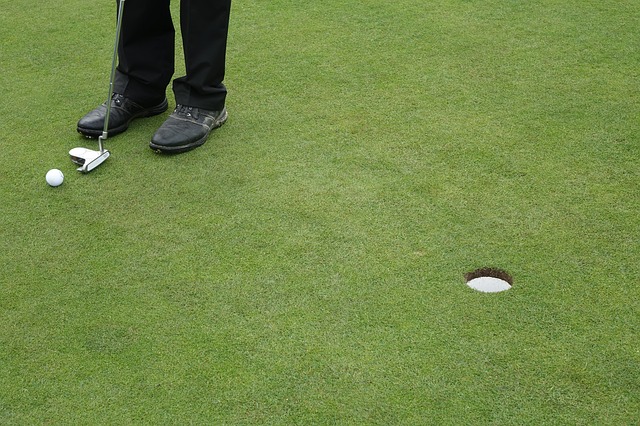 Lebanon Country Club
In Lebanon you can escape to the Pennsylvania countryside and enjoy a game of golf at Lebanon Country Club. This private club also offers tennis, pool activities, and fine dining with breathtaking views at their restaurant. 
Outdoor Activities
The community is surrounded by a variety of unique parks that offer hiking, biking, and disc golf to Lebanon residents. South Hills Park, Stoever's Dam Park, and Union Cannall Tunnel Park are just a few of the top-rated parks in the area.
Downtown Lebanon
In Downtown Lebanon you'll find historic architecture, a 125-year-old farmers market, craft beer, eclectic storefronts and more! The town also hosts a First Friday Art Walk throughout downtown, and a variety of annual festivals.
---
The Real Estate Market in Lebanon
Researching current real estate activity and property types is a great place to start when searching for a home in Lebanon. Whether you're searching for an established community or new construction, we have a wealth of resources to help you make the best home buying decisions.
Patio Homes in Lebanon
Patio homes feature low-maintenance patios in place of traditional backyards. These properties are a popular real estate option in Lebanon and are available in a variety of communities.
If you are searching for a patio home in Lebanon, use our helpful real estate search to find your ideal home.
---
Schools in Lebanon
---
We're the Local Experts
Whether you're buying a home or selling a home in Lebanon, we want you to make the best decisions. From information about the local school district to stats about the current real estate market, we can offer you all of the local resources you need. Call us today: 724-344-4795.