Sell Your Home
Market Value of
Please tell us a little about your property.
---
We Value Your Home
Your home is probably the most valuable resource you own. You've invested a lot of time and money into your property, and it has become part of your life. We understand how important and life-changing selling your home can be.
So when you're starting to research your home's value, don't turn to automatic estimate services. They compare your property to outdated or incorrect information based on your neighbors' yards or pre-construction quotes. The Gayle Blonar Team can provide an accurate home evaluation based on years of experience and an intimate knowledge of the local neighborhoods around Pittsburgh.
Take the guessing out of your valuation with these 3 easy steps
Request an Address Lookup
Provide us with your home's address, sit back, and let us do the heavy lifting! We'll take the stress out of finding the true value of your home.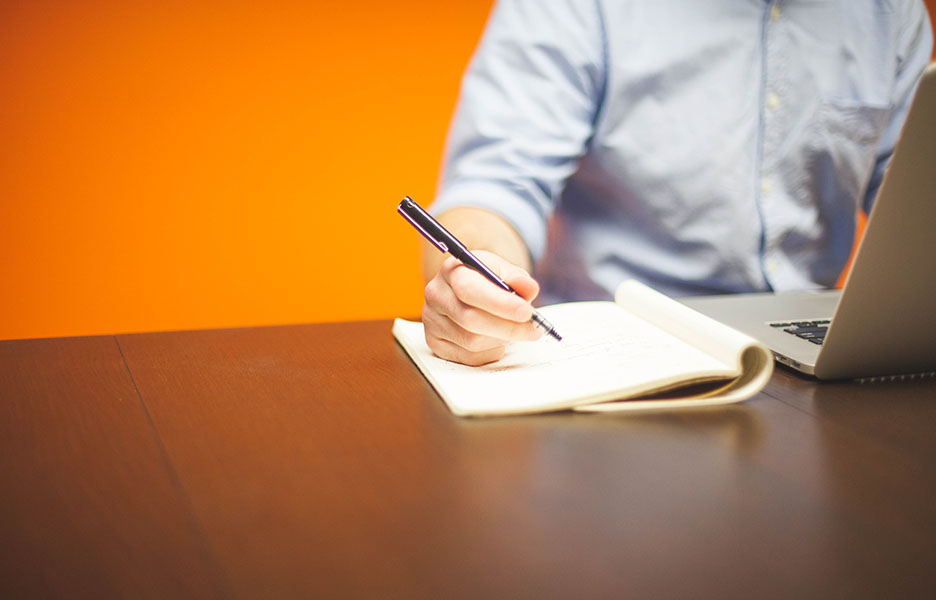 Sit Back and Relax
We'll do the hard work for you. We'll research your home's true value using remodeling improvements, neighborhood sold reports, and more.
Get Your Answer
We will promptly send your home's true value, and we're available to answer any other questions you may have about selling your home.
---
Searching for Resources?
We've got you covered. From home inspections, to local sold reports, to tips for increasing your home value, we've compiled decades of experience and wisdom to help you stay informed and comfortable selling your home
There's plenty you can do yourself to help your home's worth grow. We'll show you how. 
A home inspection doesn't have to be scary. Learn how to be your own home expert!
There's a reason very few people choose FSBO. Find out more with our helpful guide.
Additional Resources
---
Why Choose The Gayle Blonar Team?
Any realtor can list a home. It takes a local expert to do it right. The Blonar Team is a seasoned listing professional in Pittsburgh, and intensely knowledgeable of the neighborhood markets and local real estate trends that will help your home sell quickly and successfully. 
Gayle & Michael Blonar REALTORS®
---