10 Steps to a 
Guaranteed Home Sale
Don't let your listing lose money just sitting on the market. Follow our tips to attract more home buyers, spend fewer days on the market, and earn top dollar for your property.
---
Sell Your Home
What's your Pittsburgh property worth? Tell us about your home and we'll tell you what it's worth.
Market Value of
Please tell us a little about your property.
How We Value Your Property
Your home is likely the most valuable asset you own. You've invested a lot of time and money into your property, and you want to see your hard work pay off. We understand how important and life-changing selling your home can be.
So when you're starting to research your home's value, don't turn to automatic estimate tools. They compare your property to outdated or incorrect information based on your neighbors' yards or pre-construction quotes.
The Blonar Team can give you an accurate home evaluation (called a comparative market analysis) based on our experience listing properties in and around Pittsburgh. Here's how it works.
Our 3-Step Comparative Market Analysis
1. Tell Us About Your Home
Provide us with your home's address and basic features, then let us do the heavy lifting! We'll take the stress out of finding the true value of your home.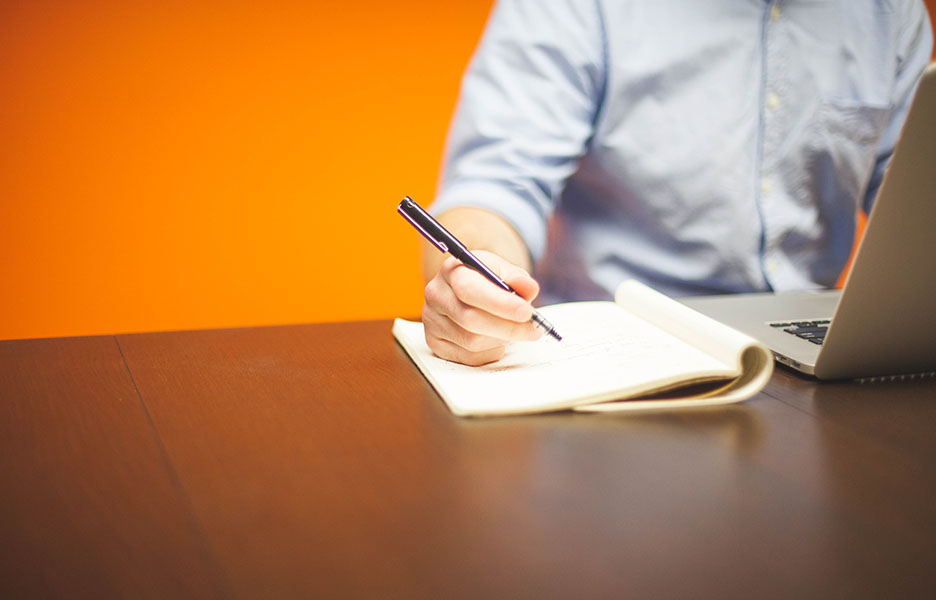 2. Sit Back and Relax
You don't have to do any of the hard work. We'll research your home's market value using remodeling improvements, neighborhood sold reports, and more.
3. Get Your Answer
We will promptly send over a report of your home's market value, and we're available to answer any other questions you may have about selling your home.
---
Need Home Selling Resources?
We've got you covered. From home inspections to local sold reports to tips for increasing your home value, we've compiled our 35 years of combined real estate experience to help you stay one step ahead while selling your property.
When a loved one passes and leaves behind a house to sell, it's hard to know where to begin. We can help you sell the property quickly, for more money, and with minimal inconvenience.
Real estate transactions are complicated, but that doesn't mean you should fret about every step in the process. Follow these simple steps to sell your Pittsburgh property — we'll handle the rest!
Want tips about pricing strategies, handling multiple offers, or deciding which repairs are worth your time and money? Watch our webinars to learn the secrets to a successful home sale.
Additional Home Selling Resources
Pittsburgh Home Selling News
---
Why Choose The Blonar Team?
Any Realtor can list a home, but it takes a local expert to do it right. We're seasoned listing professionals as well as native Pittsburghers. Together, we've got over 35 years of combined real estate experience and home construction know-how. Whether you need home improvement recommendations or advice about when to sell your property, we're here to help.
Gayle & Michael Blonar
REALTORS®
---
Let's Take the Next Steps
Ready to sell your Pittsburgh property? We will guide you effortlessly through the whole process. Contact us today to learn how we'll help you sell quickly and for top dollar.