South Fayette
---
Search South Fayette Real Estate by Price
Please note: More properties may be available! To view all available condos, townhomes, and patio homes for sale in South Fayette, contact us directly or try a customized home search.
South Fayette features a variety of charming single-family homes, townhomes and patio home communities. 
Give us a call at 724-344-4795 to learn more.
---
Discover The Charming Township of South Fayette
South Fayette is one of several townships in Allegheny County, just west of Pittsburgh. Situated off of I-79, South Fayette is approximately 16 miles from Downtown Pittsburgh, and is conveniently located to all the amenities you need. Pittsburgh International Airport, South Hills Village, and more are just a short drive away.
Residents in South Fayette have quick access to shops, restaurants, parks, golf courses, schools, and attractions like the Pittsburgh Botanic Garden. Students in the area can attend K-12 public schools within the South Fayette School District  and can pursue higher education at Pittsburgh Technical College.
Reasons to Live Here
South Fayette Stadium
Pittsburgh Botanic Garden
Close by to South Hills Village
Just a short drive to PIT Airport
Seasonal farmers' market
South Fayette Accolades
One of the first seven townships in Allegheny County (Est. 1842)
#28 Best School Districts in Pennsylvania (Niche)
#2 Safest School Districts in Pennsylvania (Niche)
#6 Best Counties To Live in Pennsylvania (Niche)
---
Key Features
The Original Farmers Market
Open seasonally from May-November, the Original Farmers Market provides residents of South Fayette with fresh, local produce in an open-air space. Here you will find everything from locally sourced cheeses, homegrown fruits to baked goods.
South Fayette School District
Approximately 2,877 students in the South Fayette community are served by the South Fayette Township School District. South Fayette elementary, middle, intermediate and high school are located within walking distance to each other.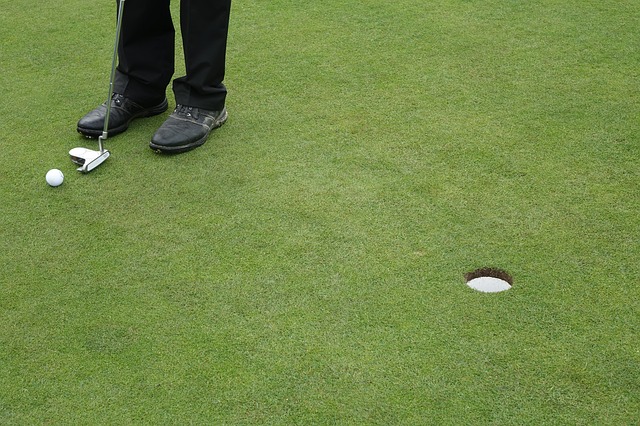 Top-Rated Golf Courses
In South Fayette there are are variety of golf courses where you can practice your swing, or play a leisurely game with friends. Notable courses to mention are Hickory Heights Golf Club, Fort Cherry Golf Club, and Southpointe Golf Club. 
Beautiful Local Parks
South Fayette is surrounded by many beautiful parks where residents can enjoy hiking, biking, or simply just take in the views with a picnic basket for two. Boys Home Park, Webb Park, and Collier Community Park are just a few of the top-rated parks in the area. 
South Hills Village
South Hills Village is just a short drive from South Fayette, and residents from all over Pittsburgh love the variety of shopping options they find here. The mall is home to a variety of name-brand retailers, including Coach, Michael Kors, and Adidas.
---
The Real Estate Market in South Fayette
Researching current real estate activity and property types is a great place to start when searching for a home in South Fayette. Whether you're searching for an established community or new construction, we have a wealth of resources to help you make the best home buying decisions.
Patio Homes in South Fayette
Patio homes feature low-maintenance patios in place of traditional backyards. These properties are a popular real estate option in South Fayette and are available in a variety of communities.
If you are searching for a patio home in South Fayette, use our helpful real estate search to find your ideal home.
---
Schools in South Fayette
---
We're the Local Experts
Whether you're buying a home or selling a home in South Fayette, we want you to make the best decisions. From information about the local school district to stats about the current real estate market, we can offer you all of the local resources you need. Call us today: 724-344-4795.